Loans
Find A Loan For You
Our loans have straightforward terms and conditions, do not carry any hidden fees or charges, and are offered with flexible repayment options.
Loan Calculator
Try out our quick and easy loan calculator below
This calculator is for illustrative purposes only, to give you, the borrower, an overview of the potential cost of borrowing. The Credit Union, or any of its staff, cannot be held responsible for any errors. Please note that this calculator only provides an indicative quote and actual repayments may vary.
Whether you are looking for a loan to do up your home, buy a new car, get a third level qualification, organise your dream wedding or just kit the children out for school, Ballycastle Credit Union will have the loan for you. The two most important things about a loan are, being able to borrow the money and being able to repay it. At Ballycastle Credit Union we encourage you to manage your money carefully by structuring loans around your needs and your ability to repay.
Home Improvement Loans
Thinking of doing up the house? Whether you're looking to extend, do-up or need new windows, come talk to us about a Home Improvement Loan.
Apply Now
Car Loans
If you're thinking about buying a new or used car, then talk to us today. Whether you're looking for your first car or upgrading the family car, come and talk to us about a loan.
Apply Now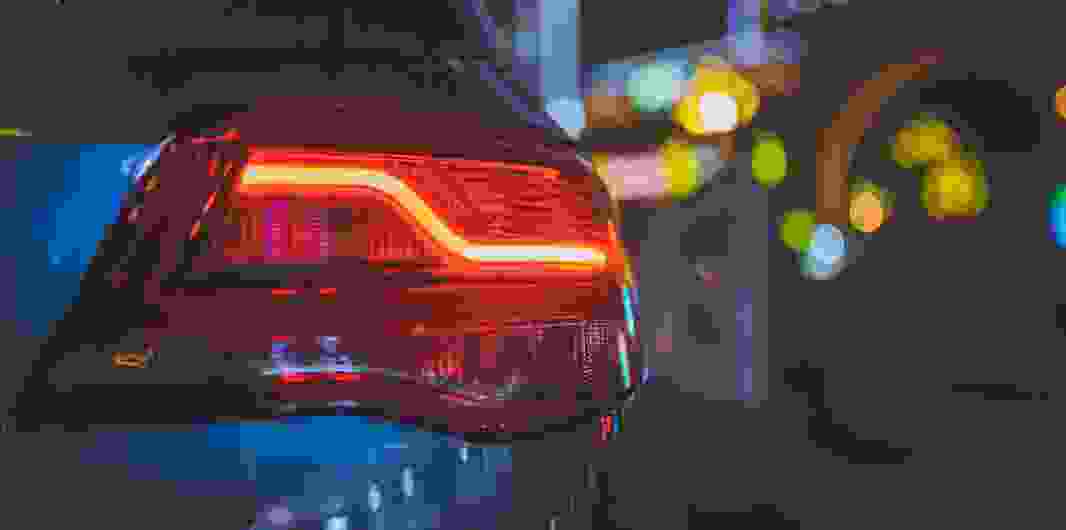 Wedding Loans
Plan your perfect wedding, exactly the way you want it!
Whether you're hankering after an intimate gathering or a blissful bells and whistles affair, we can help provide your dream day.
Apply Now
Other Loans
Are you are going on holiday or going back to education? Or have any other reason to get a loan? Then contact use to see if we can help you out with one of our loans.
Apply Now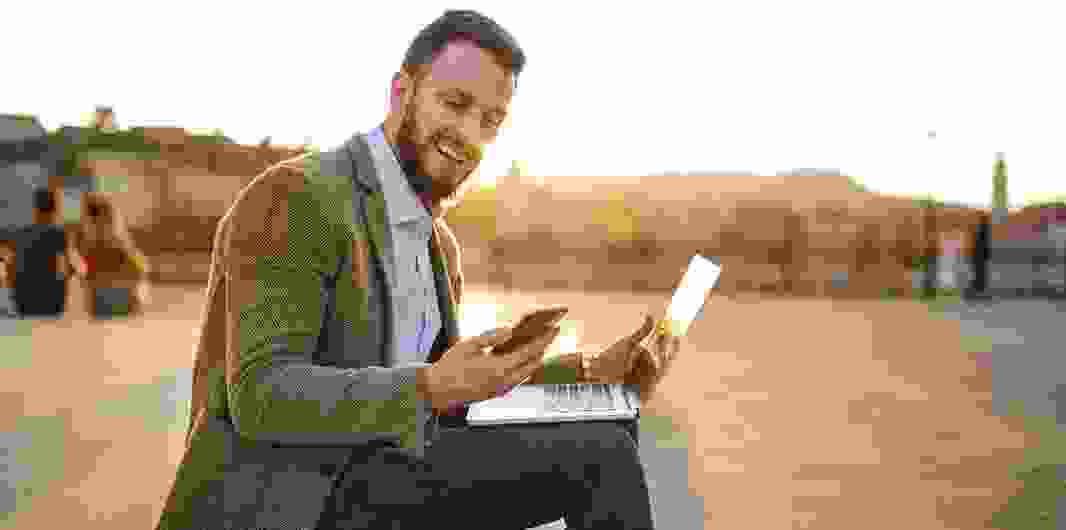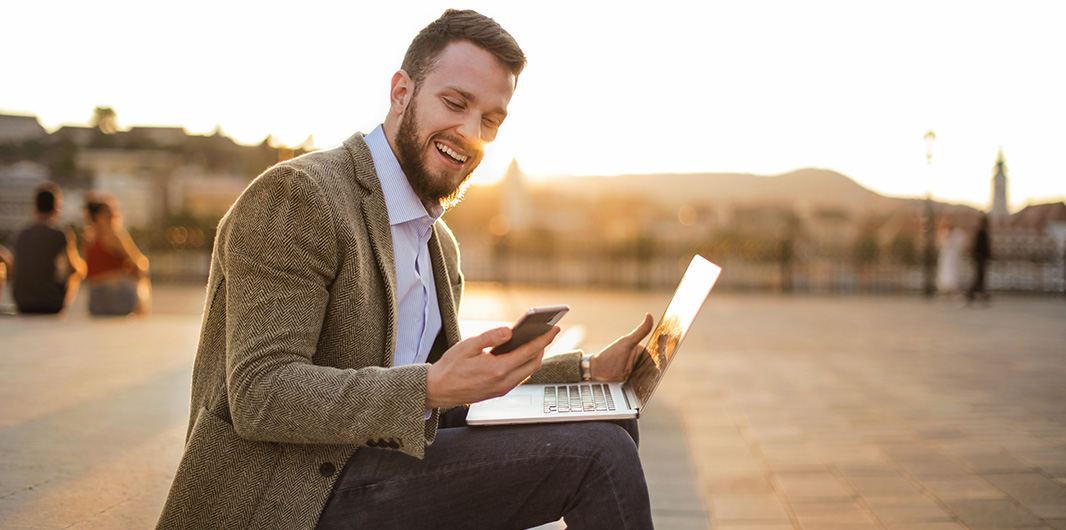 How do I apply for a loan?
To apply for a loan, visit our Apply Now page and choose the option that applies to you.
Alternatively, pop in to the office or call us to discuss your needs and a member of staff will assist you with your loan application process.